Interior Residential Painting
The Challenge
Interior work could be a frustration to the homeowner if there's a lack of communication. It's difficult to get a high quality finish on a surface let alone whose the right color.
The Solution
Leave it to the experts. Level of preparation, products, and colors are agreed upon before the start of the project.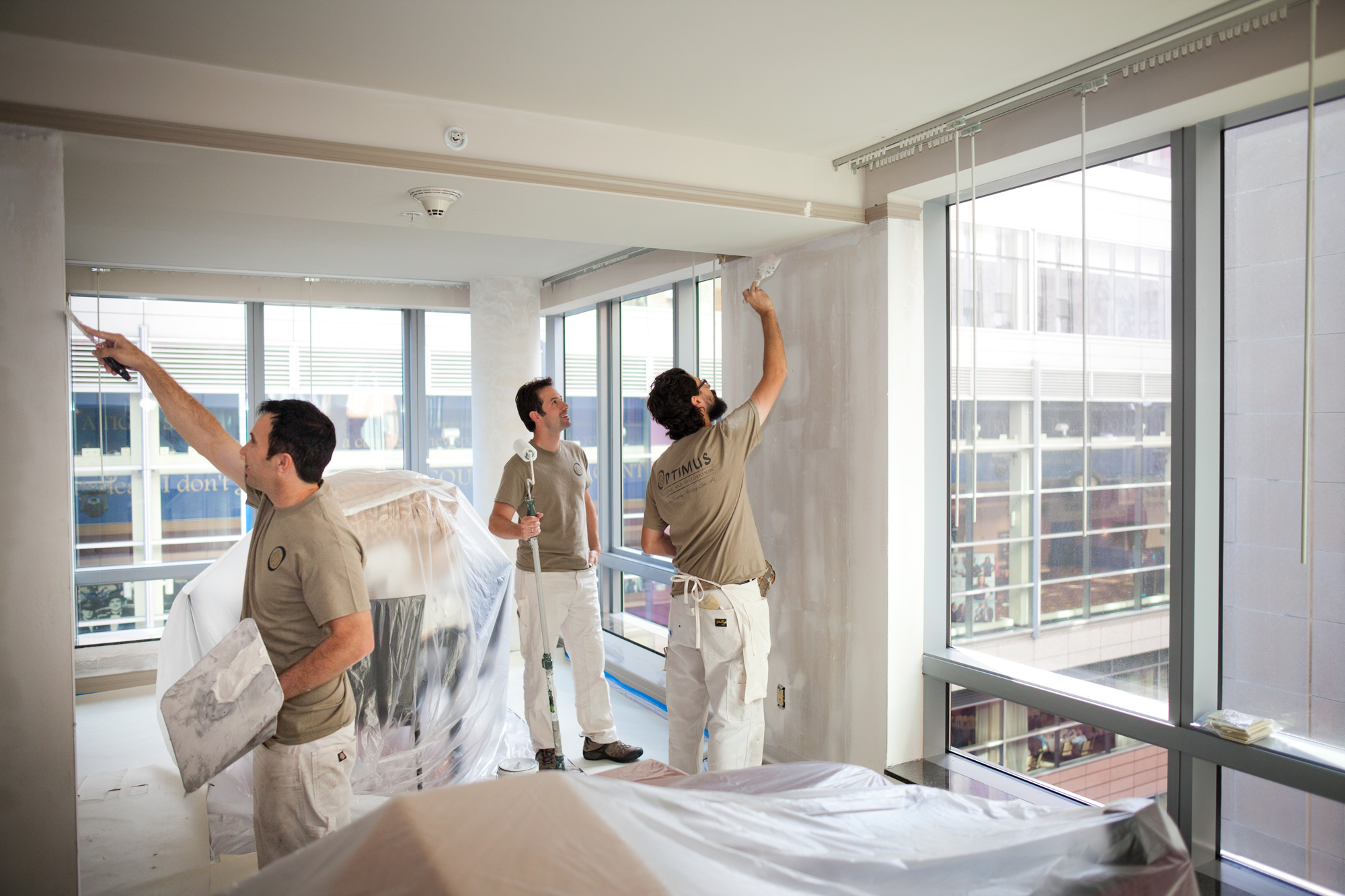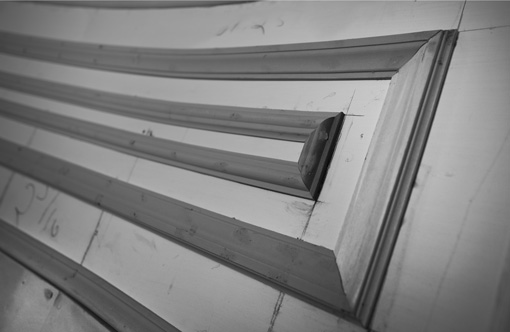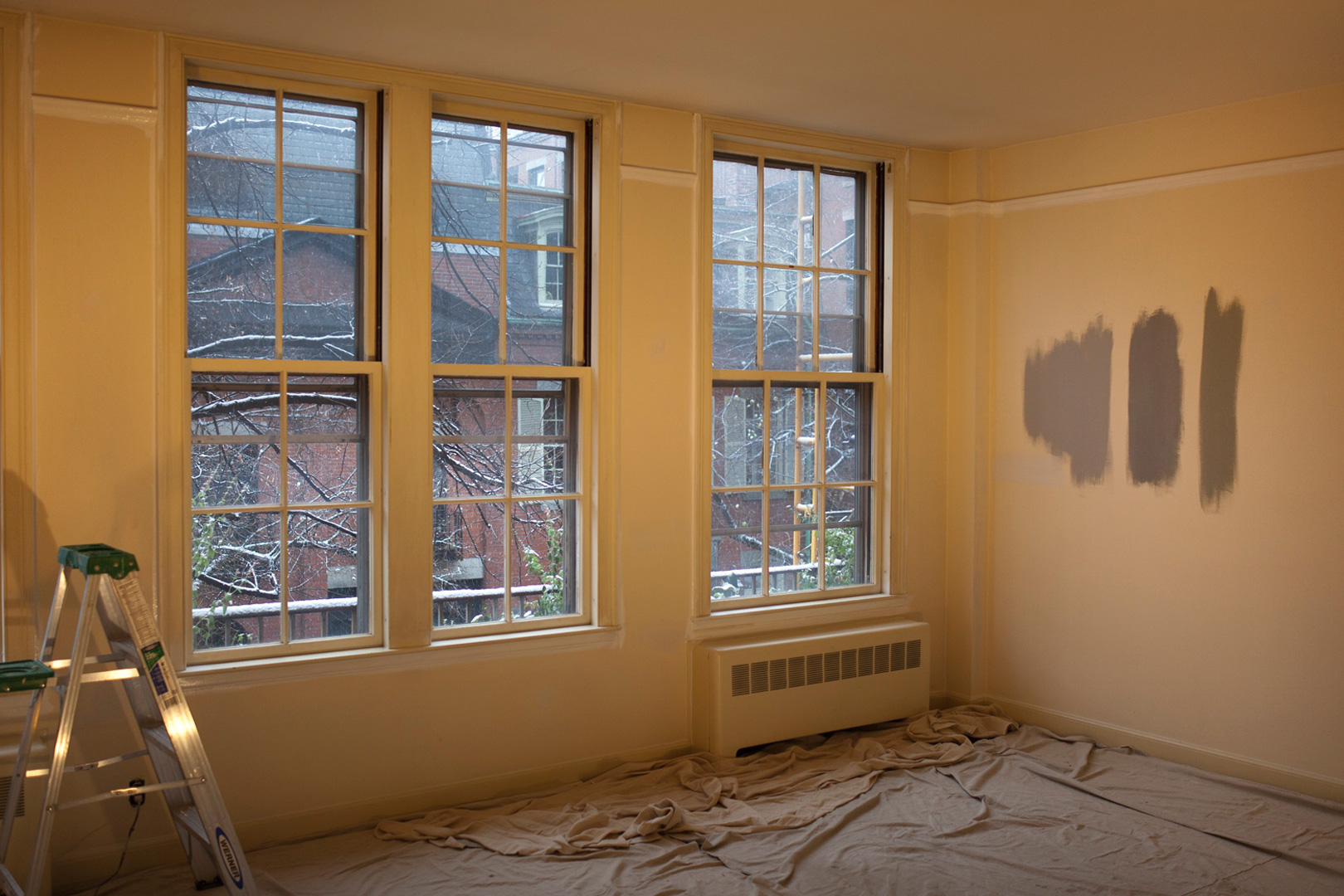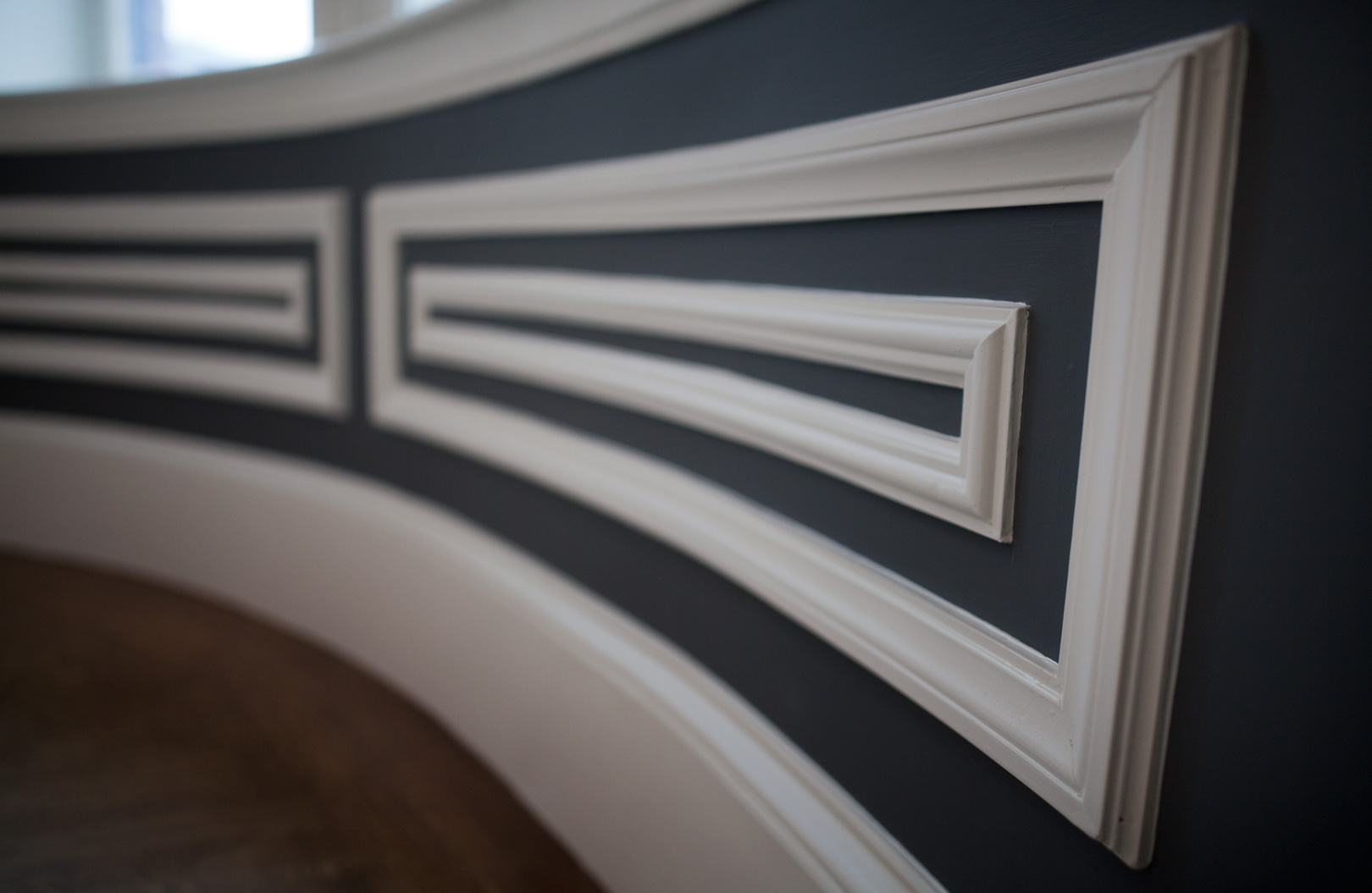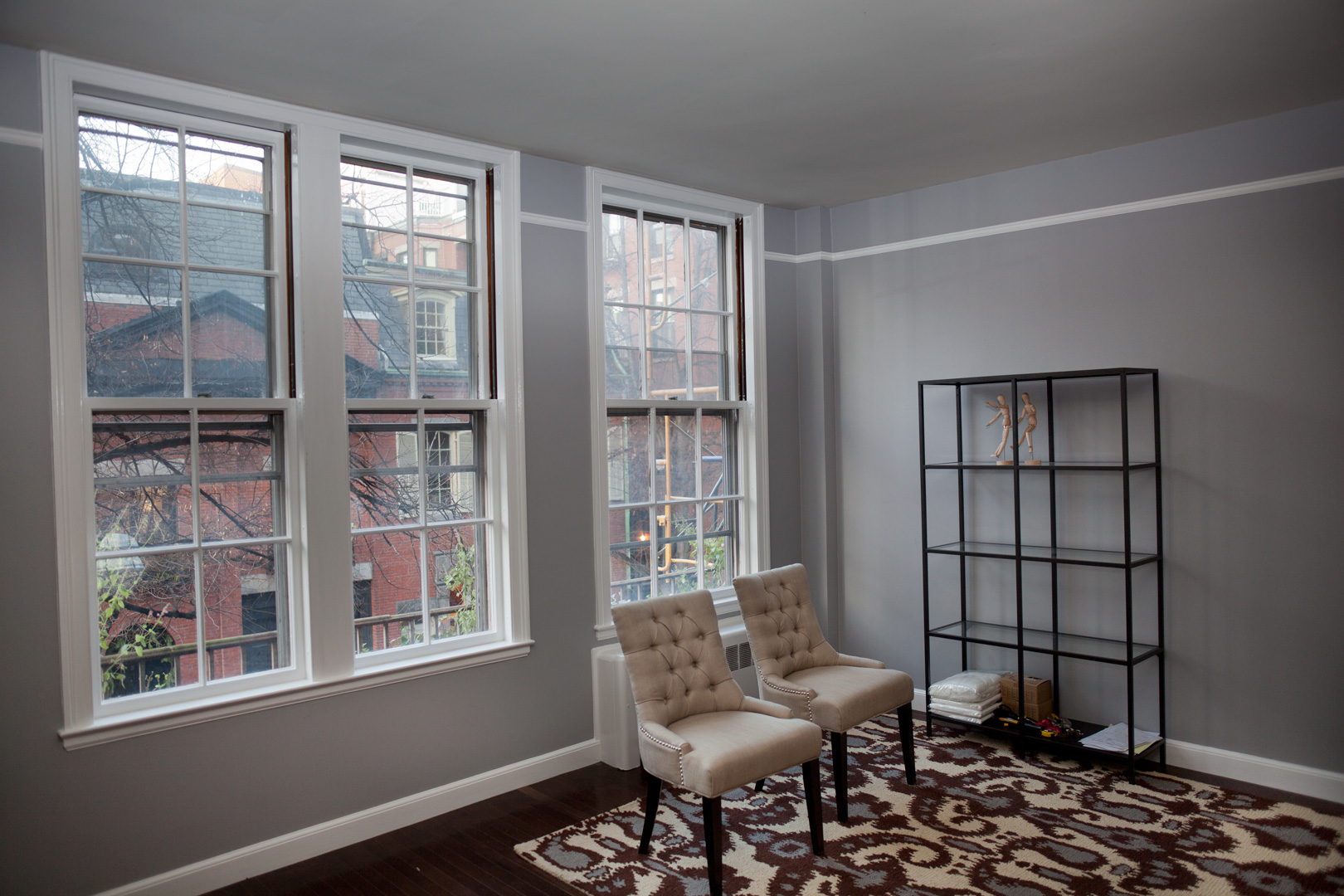 Interested In Working With Us?
We'd love to showcase our work. We are absolutely confident that you will be satisfied with the results. Please view our slideshow below for recent projects.
Get a Free Quote